Here's are the benefits of blogging why people blog and how blogging can benefit your personal or professional life.
Express Yourself and Share Your Passions. …
Make A Statement. …
Share Your Knowledge.
Polish Your Writing Skills.
Learn How To Make Money Online.
Build Your Professional Networks
Earn More Exposure.
I have a hard time making the time to blog but I have made the commitment to blog at least once a week.
For Search Engine purposes blogging can help with your organic search engine optimization on a specific subject.
Here are a few tips for SEO and blogging.
One of the biggest sources of traffic to your blog will be Google.    You can boost traffic to your blog by utilizing some Search Engine Optimization tips and tricks and some keyword analysis.   Here are some free tools for key words search FREE TOOLS.   After researching your keyword  write a good title for your blog incorporating your key word.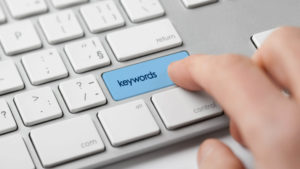 To maximize the traffic that comes to your blog via search engines, focus on optimizing each of your blog posts.  Too many keyword phrases dilute the content of your post for readers and can look like spam to  the search engines.
Try to use your keywords  multiple times in your blog post. For best results, use your keywords within the first 200 characters of your blog post, several times throughout your post, and near the end of the post. Take some time to learn more about keyword stuffing and other search engine optimization tricks.